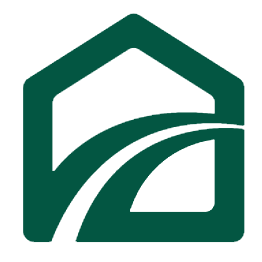 Our just cause for DWL is to promote and safeguard the financial wellbeing of our clients, customers and anyone else we may come in contact with, because your money matters to us!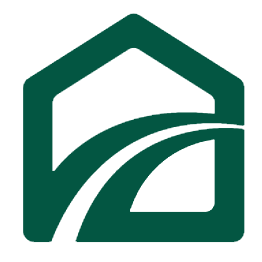 Charities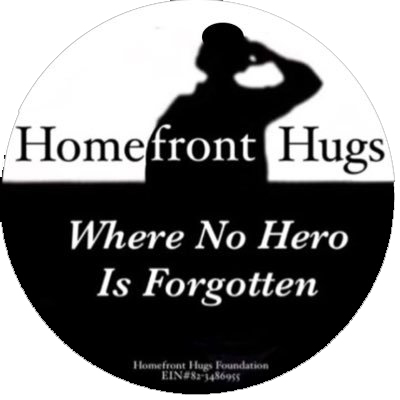 Homefront Hugs is an organization that connects American citizens with our military to adopt and send care packages to our troops. The Dan White Loans has committed to sending a care package to our soldier every week with the help of our amazing real estate agent partners, past clients, and colleagues. To donate or purchase items to add to our care package,
CLICK HERE
for the Amazon Wish List. If your organization would like to sponsor a box, please reach out to Sabrina at
sabrina.denham@fairwaymc.com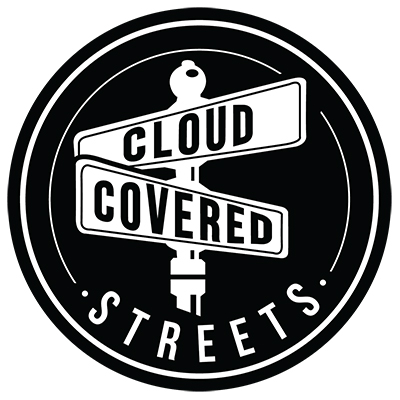 Cloud Covered Streets is a non-profit that support the homeless population of Arizona, by providing a mobile shower unit, laundry and grooming services on a weekly basic. These mobile units are equipped with 2 showers (including handicap accessibility), 2 washer/dryers, and a room with internet access for job searching and resume assistance. They have a handful of opportunities to volunteer and/or donate at
http://www.cloudcoveredstreets.org.
The team volunteers with their group to help support daily activities and provide an extra hand.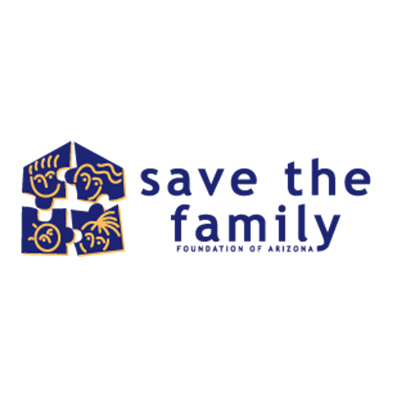 Save the Family is an Arizona Foundation that equips families to address poverty, overcome homelessness and achieve self-sufficiency. They provide an array of housing, family support, career services, budgeting workshops, and so much more. Dan will be teaching courses to the families with a few agent partners on the home-buying process and what needs to be done prior to the pre-qualification to set them up for success. To learn more,
CLICK HERE
to support their mission.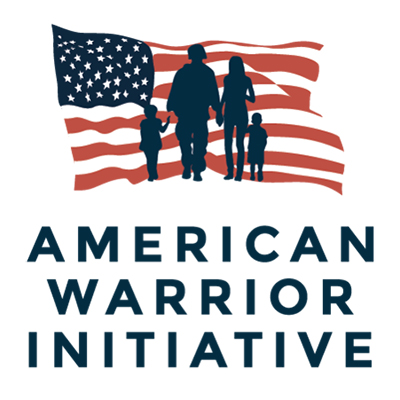 American Warrior Initiative
AWI is a non-profit that is dedicated to help educate, encourage and inspire Americans to give back to our military. A key part of this initiative is the education platform for real estate agents and mortgage professionals. Boot camps are held throughout the country in which real estate agents have the opportunity to not only receive continuing education credits, but also be a part of our veteran initiatives- wherein we meet local veterans' needs. Dan White Loans donates a set amount per transaction to the organization to help support their cause. To learn more,
CLICK HERE.
ICAN's nationally-recognized out-of-school time prevention programming teaches vulnerable youth real-life skills including goal setting, positive decision-making and how to avoid the risky behaviors that are prevalent in the community ICAN serves. ICAN is unique because our programming is offered free of charge to remove the barriers that can prevent low income families from accessing needed services. Our team and real estate partners got together to help renovate the ICAN Teen Center to revamp their space and continue to support through a variety of avenues.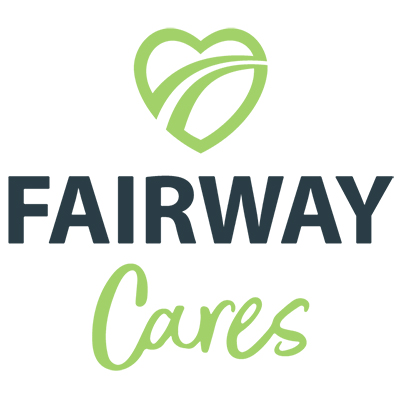 Fairway Cares is the charitable arm of Fairway Independent Mortgage Corporation. For over twenty years, Fairway and its 10,000-plus nationwide employees have demonstrated a deep caring for the communities and people they work with and serve. Through employee referrals, Fairway Cares provides the comfort of a care package or the support of financial assistance. We serve those who are facing critical illness, have sustained a physical trauma or have lost a loved one. To Donate and read more,
CLICK HERE!
one•n•ten is a nonprofit organization dedicated to serving and assisting lesbian, gay, bisexual, transgender, and questioning (LGBTQ) youth ages 14 to 24. From weekly discussion groups to fun, social networking events, we create a safe space, mentally and physically, for youth of all socio-economic and cultural backgrounds. We also offer resources to promote healthy choices and living. The Dan White Loans team volunteers with the organization to help support in anyway needed.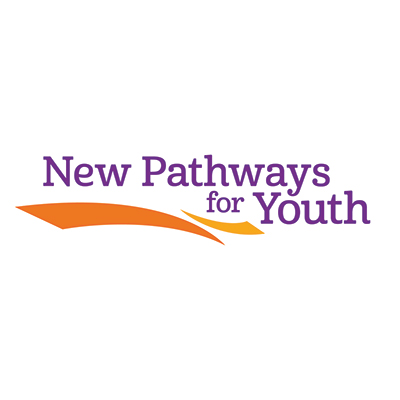 In the communities we serve, youth experience poverty and four times the adversity of their peers. Beyond material insecurities, these challenges interrupt a youth's sense of their potential, disconnecting them from what's true: that each of us has immeasurable, inherent value – and the future holds unlimited possibilities. Through a holistic development program and 1:1 mentoring within community groups, we guide our youth as they discover renewed outlooks on life and realize unwritten possibilities for their futures. When our youth experience the support and personal development that our program offers, they feel unstoppable – and that spirit extends beyond the self to impact their family, community, and the world around them. Dan and his wife Robin, are currently mentors with NPFY. To donate, become a mentor,
CLICK HERE.
St. Mary's Food Bank is truly a community-based organization. Individual donors, corporate donors, and private grants help feed hungry individuals and families in our area. Serving 9 of Arizona's 15 counties, we are committed to volunteerism, building community relationships and improving the quality of life for Arizonans in need. The Dan White Loans team volunteers to pack boxes at the downtown PHX location with the branch and with our amazing real estate agent partners. If you want to schedule a volunteer day with the team, please reach out to
Sabrina.denham@fairwaymc.com